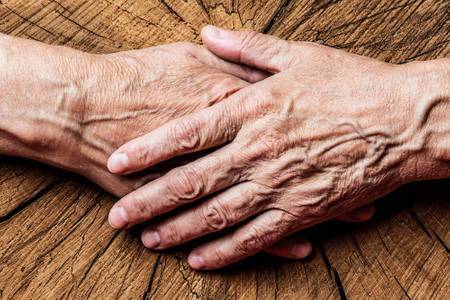 Prime Care Drug & Surgicals is a community pharmacy located in Brooklyn and dedicated to serving the entire state of New York with outstanding customer service at an affordable price. We are your one-stop shop for all pharmacy and medical needs.
We offer a variety of services, including free same- or next-day delivery and COVID-19 testing. Please note that we do not accept Republic bill payments.
At Prime Care Drug & Surgicals, you can count on personal attention provided by our caring, professional staff. Visit us today and experience the difference individual and genuine care will make in your healthcare experience.